"Johnny and Carli were extremely helpful during the wedding planning process and were always quick to respond with questions that I had. We received so many compliments on how beautiful the reception was, and how great the food was!"
VERONICA CHAVEZ • Northwest Indiana
ONLY ONE WEDDING A DAY, YOURS!
And if your wedding is in the warmer months, you and your guests will definitely love the tranquility of our well-manicured outdoor patio areas. Just across the street, you can enjoy taking wedding party photos at the beautiful Buckley Homestead.
Plus at Signature Banquets we will take care of every detail, share ideas about decor and create a huge variety of gourmet dishes from small plates to full-course dinners, We only hold one event per day, so you never have to worry about making room for another wedding party or hurrying through your celebration. Ready to plan your special day? Get in touch with us by calling 219.696.7696 or emailing [email protected].
Free Consultation • In-House Wedding Planner • Nearby Hotel Room Blocks • Custom Catering • Reception and Ceremony • Decor • One Wedding at a Time
"Signature Banquets is elegant, accommodating, personable, and the perfect location for all our wedding needs. Johnny and Carli made planning so simple and made our reception one of the best times of our lives. Affordable, great food, and such friendly service."
TIM & LAURA • Northwest Indiana
YOUR WEDDING EXPERIENCE
Your wedding is an event you'll remember for the rest of your life and one where you want every aspect to match the romantic fairy tale you've always dreamed of.
But there are so many details to take care of, including finding the perfect wedding reception venue here in Northwest Indiana while keeping everything within your budget. Our team will take care of you and tend to all of your needs for your wedding day and planning. Contact us to start planning your wedding by calling 219.696.7696 or emailing [email protected].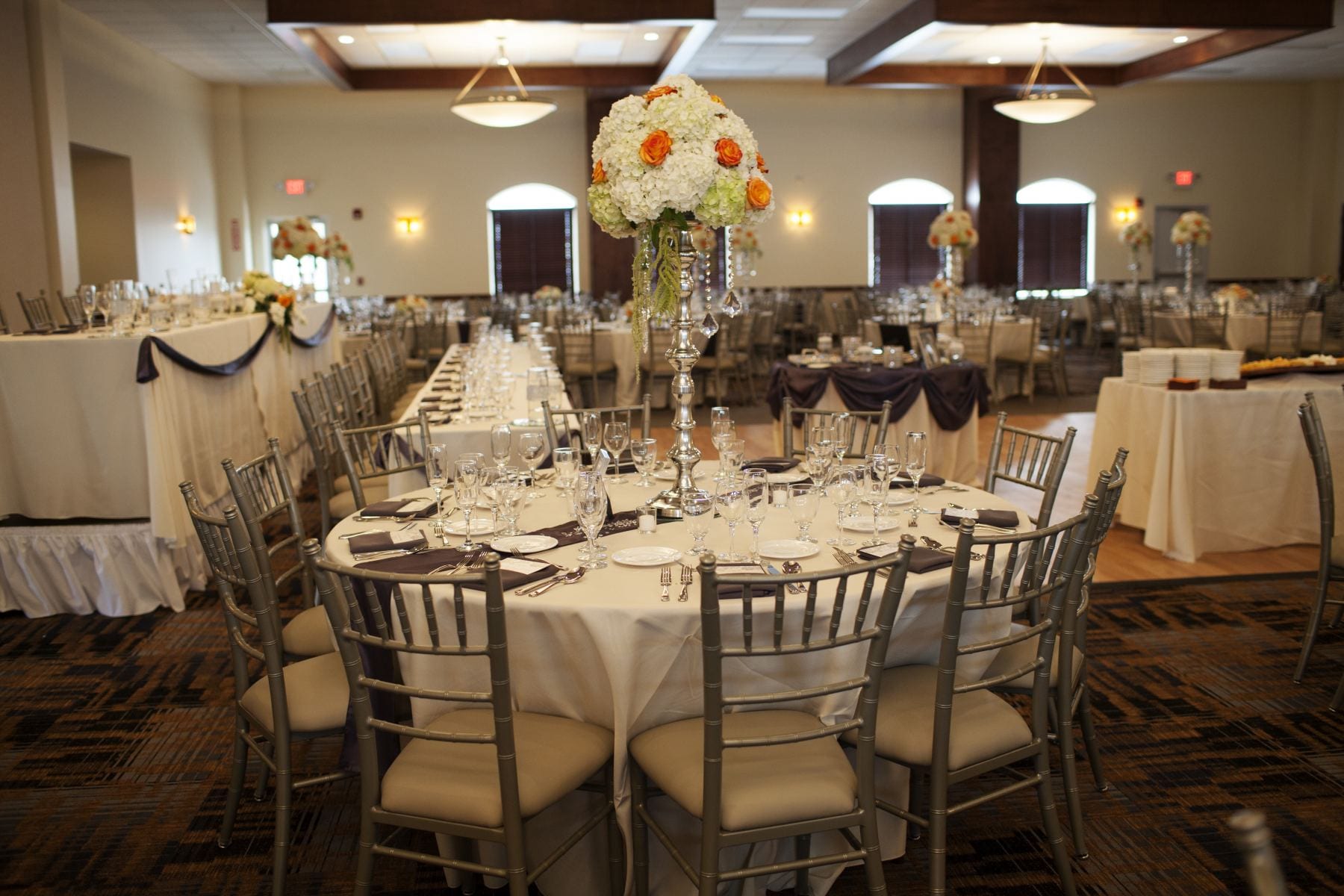 "Beautiful inside, the food was delicious the service was great. The staff was friendly and helpful."
PEGGY ROGMAN • Northwest Indiana